Redefining Your Beauty From Head to Toe

Giving you more than just a pretty face is what we do at Creative Minds haircut & Beauty Salon. We offer a wide range of salon services to best serve our clients. Our salon is your one-stop shop for all your beauty and health needs. We live to guarantee that your hair is healthy and you look your absolute best.
We specialize in Black, Afro, Caribbean, African, Mediterranean, Asian, and Caucasian hair types and textures. For more than 15 years in the industry, the salon services we offer have been second to none in Calgary, Alberta. These include hair straightening, hair coloring, hair extensions, weaving, and braiding.
Creative Minds Beauty Salon fully understands the language your hair speaks and the genre of music it listens to. You can count on us to address any of your beauty concerns the right way. In most cases, we offer free consultations in person through email or over the phone.
Feel free to come and visit our beauty palace even if it's just to say "Hi!" You will definitely enjoy our hand-selected products, which are tailored to meet your specific hair and beauty needs. We look forward to hearing and seeing you soon!
*We have free parking available in front of our salon.
Our Services

Haircut and Styling
It is not just a job, it is art and pleasure to work with woman's hair
Manicure & Pedicure
Hands and feet work for you a lot, sometimes they need vacation, too
Spa Procedures
Relaxation and enjoyment make you a different and happier person
Eyelash Extensions
Nothing can grant a woman such charm as  long curved eyelashes
Professional Stylists
It is not always yourself who knows best what would fit you perfectly
Professional Makeup
Makeup can have a magical effect when performed by real masters
Painless Depilation
Beauty sometimes requires pain, but depilation with us can be pain-free
Regenerating Treatments
Absolutely new technology, absolutely exclusive service for our VIPs
Our Prices

*Currently not offering some services due to Covid-19, please call us to confirm before booking.
Testimonials

I've known Gladys Afolayan for a long time now as a teacher mentor and also an employer.She is very passionate about her work and her clients.She is very patient and knowledgeable.Best of all Gladys has a great and kind heart.I am proud to be part of Gladyzz Hair Salon.
Chetna Gupta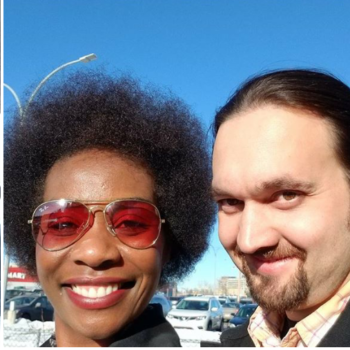 I had my cut(for the very first time) and I was amazed at the awesome work that Gladys did. She is very professional and fun to be around. I would recommend Gladyzz Salon to everyone with any hair type. She knows what she's doing and does it well.
Ciani Muza
Your Style Expert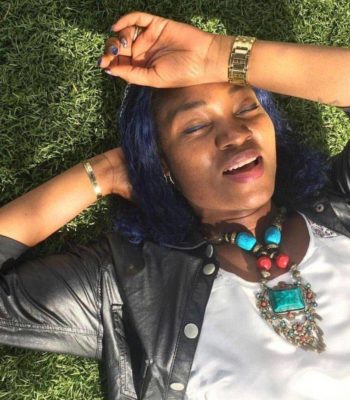 Gladys Afolayan is a Beauty Expert, Gladys has dedicated over two decades of her life to the beauty industry. She has worked behind the Chair as an employee, Cosmetology program planning coordinator, Cosmetology instructor, Salon Owner and a freelance Hair Stylist. Gladys passion for the beauty industry brings taste and creativity to her elaborate Hair,Nail and MakeUP skills and Technics.
Gladys thoroughly enjoys teaching and passing on her knowledge as it shows. Her spirited personality and dynamic nature is very captivating. When she's not in the salon she's in the classroom teaching. Her expertise combined with her demeanour is sure to impress .
Book your visit online and save 10%
*T&C Applied. Offer valid on your first booking and on certain services only.