Book your visit online and save 10%
With over ten years experience in the industry, our certified therapists are dedicated to providing you with the
highest level of service, with each treatment and package fully customised and tailored to your personal
[ap-booking]
Testimonials

I've known Gladys Afolayan for a long time now as a teacher mentor and also an employer.She is very passionate about her work and her clients.She is very patient and knowledgeable.Best of all Gladys has a great and kind heart.I am proud to be part of Gladyzz Hair Salon.
Chetna Gupta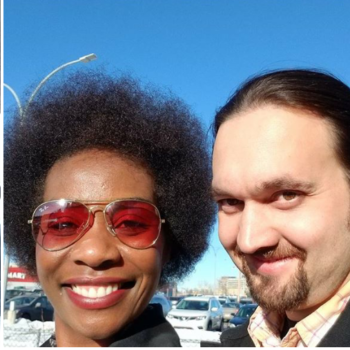 I had my cut(for the very first time) and I was amazed at the awesome work that Gladys did. She is very professional and fun to be around. I would recommend Gladyzz Salon to everyone with any hair type. She knows what she's doing and does it well.
Ciani Muza
Beauty News

We know it can be very challenging to keep your braids perfect do not worry; we will give you some tips and tricks you can learn to keep them perfect. Washing your braids is the key: Many people know that they should often wash their braids but do not do it. It is very important […]

Welcome to WordPress. This is your first post. Edit or delete it, then start writing!

Chances are your mother has a lock of your baby hair. The odds you've asked for a lock of her hair? With age, hair loses its luster, strength, color, and density.
Book your visit online and save 10%