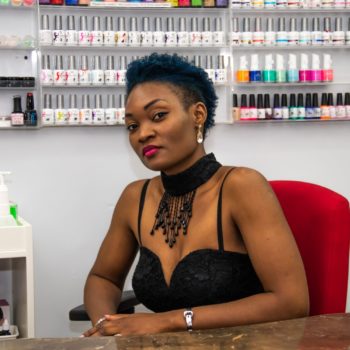 Gladys Afolayan
Beauty Expert
Gladys Afolayan is a Beauty Expert, Gladys has dedicated over two decades of her life to the beauty industry.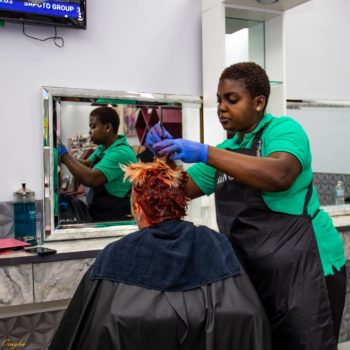 Chedda
Hair Stylist
I am a hair stylist who love offering beauty hair services to both ladies and gentlemen of all race, I love being able to offer services to all people. These are some of the services I offer; Men/Women Haircut, color services, perms, relaxers, dreads, braids, crochets and many more.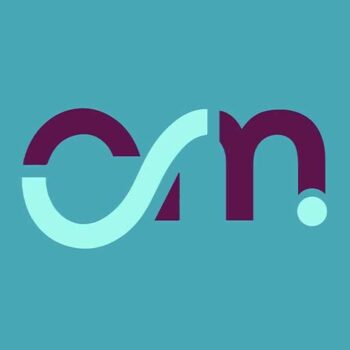 Lisa
Beauty Expert
I love what I do, am excited about hair and spa services….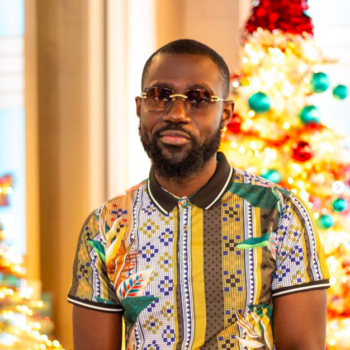 Gideon
Hair Stylist
Experience barber, very knowledgeable about different types of hair cut for both men and women, excellent costumer service. A skilled barber who is specialized in both ladies and gentlemen and naturally artistic in nature which is evident in the haircuts.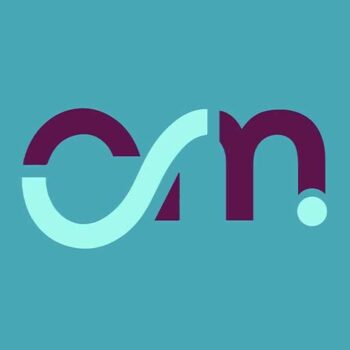 Linh Mai
Beautician
A Creative nail technician, I love the art of care and beautification of nails, manicure and pedicure is recommended to all people as it is the foundation of nail care and my nail design and the use of Jews gems and accessory on nails truly sets me apart from the rest.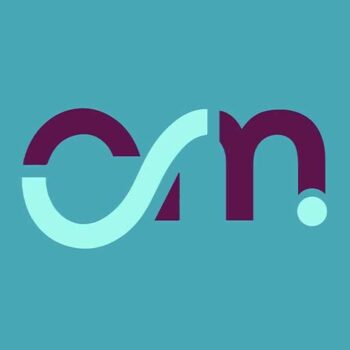 Betty Feleke
Beauty Expert
I've always had a passion for the beauty industry, you don't want to miss my signature pedicure services, manicure, nail design, eyebrow threading and scalp treatment with a rejuvenating head massage, am constantly learning new ways to make beauty services faster and better.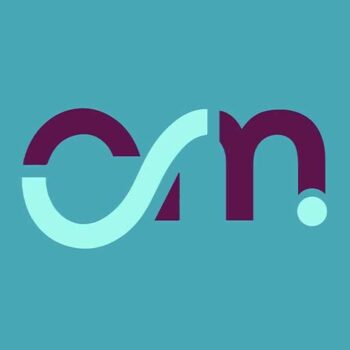 Kasam
Hair Stylist
Being a professional barber is not just a job, but a lifestyle, am passionate that's simply who I am. Being a barber is only the only line of job that makes sense to me, who ever you are, wherever are from, you are welcomed to sit in my chair.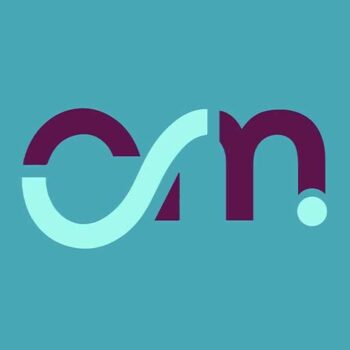 Hyunhee Park
Beautician
I enjoy all my hair styling services with a specialization in Korean hair perm and styling services.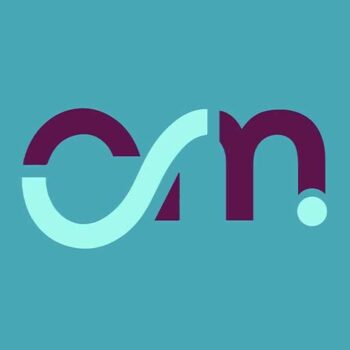 Chaeeun Lim
Beauty Expert
I love the fact that am able to transform my client's hair especially my Korean clients. I specialize in chemical hair services.
We Have Mastered the Art of Beautifying You
Giving you more than just a pretty face is what we do at Creative Minds Beauty Salon. We offer a wide range of salon services to best serve our clients. Our salon is your one-stop shop for all your beauty and health needs. We live to guarantee that your hair is healthy and you look your absolute best.
We specialize in Black, Afro, Caribbean, African, Mediterranean, Asian, and Caucasian hair types and textures. For more than 15 years in the industry, the salon services we offer have been second to none in Calgary, Alberta. These include hair straightening, hair coloring, hair extensions, weaving, and braiding.
Creative Minds Beauty Salon fully understands the language your hair speaks and the genre of music it listens to. You can count on us to address any of your beauty concerns the right way. In most cases, we offer free consultations in person through email or over the phone.
Book your visit online and save 10%
*T&C Applied. Offer valid on your first booking and on certain services only.